Nutrition Health Coaching
As a Certified Nutrition Health Coach, I strive to work with individuals that are looking to establish a healthy, balanced lifestyle. Together we can focus on what makes you feel good internally, thrive in the kitchen, work on time management and financial stability, and manage day to day stress.
I am a former athlete and current 9-5 corporate employee and understand the hardships that we can face on the daily to incorporate a healthy lifestyle while also living life. I understand that with social media and advertisements, it can be challenging to navigate what works for you, as we are all bioindividual. My passion in life is to help others discover what works for them in their own unique bodies and circumstances. No one diet is perfect for every single person, nor is one lifestyle.
THE 6 MONTH PROGRAM is designed to help you:
Discover what works for you food wise
Find what kind of exercise and physical activity makes you feel good
Help relieve inflammation and other stresses
Navigate grocery shopping, making meals and budgeting
Maintain healthy, long lasting habits that are sustainable
Work through life changes and managing the mindset shift around them
And much, much more
Please note, I am not a Certified Dietician and do not work with individuals who have any current eating disorders or under the age 18 years old.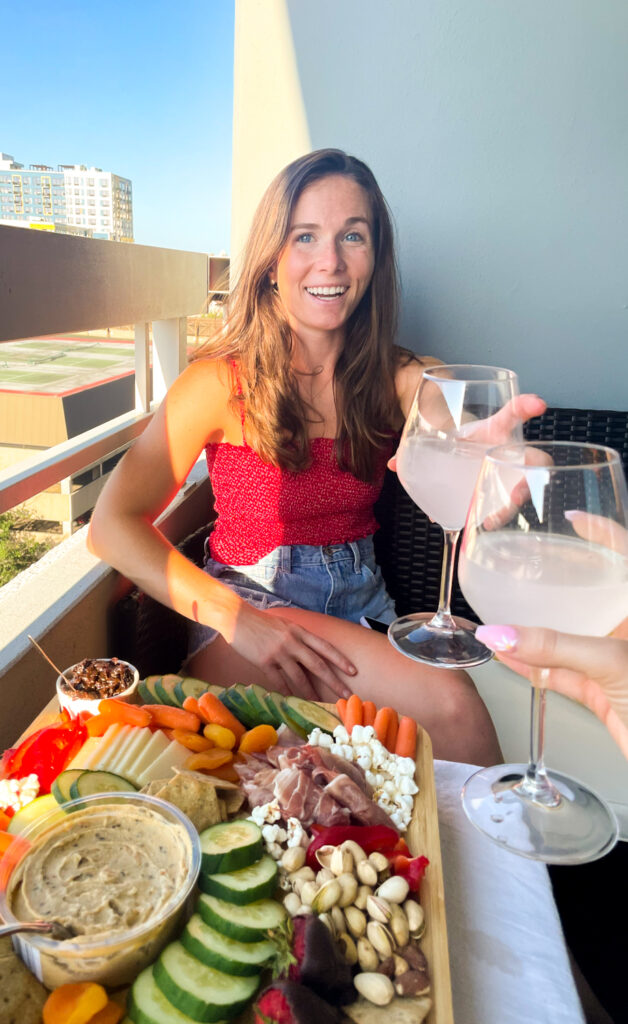 If you would like to work together, we can schedule a FREE consultation to walk through the 6 month program.
For More Services: